about:
"Max Slobodda (b. 1987) is a long-term photography student, working and living in Dortmund, Germany. Even though his roots are in the streetphotography, his main focus today is in portrait and editorial photography."
*Co-Founder of
Küchendienst
!
clients / publications:


11 Freunde
Arte Magazin
AOK ON
Business Manager
Der Freitag
Die Zeit
DB Mobil
Enorm Magazin
Fluter
Focus Magazin
Galore
Harvard Business Manager
Intro
Mint Magazin
PHASE Magazine
Rheinwerk Verlag
Spiegel Wissen
Tagesspiegel am Sonntag
Tüv Süd - About Trust
Uni Spiegel
Vice
Zeit Online
Zeit Germany
6Mois
Courrier International
WOZ - die Wochenzeitung
The Guardian
NRC Handelsblatt
︎
︎
︎
+49 17644287364
based in Germany, dortmund & cologne
- All rights reserved /
Imprint
/
CV
/
PDF Portfolio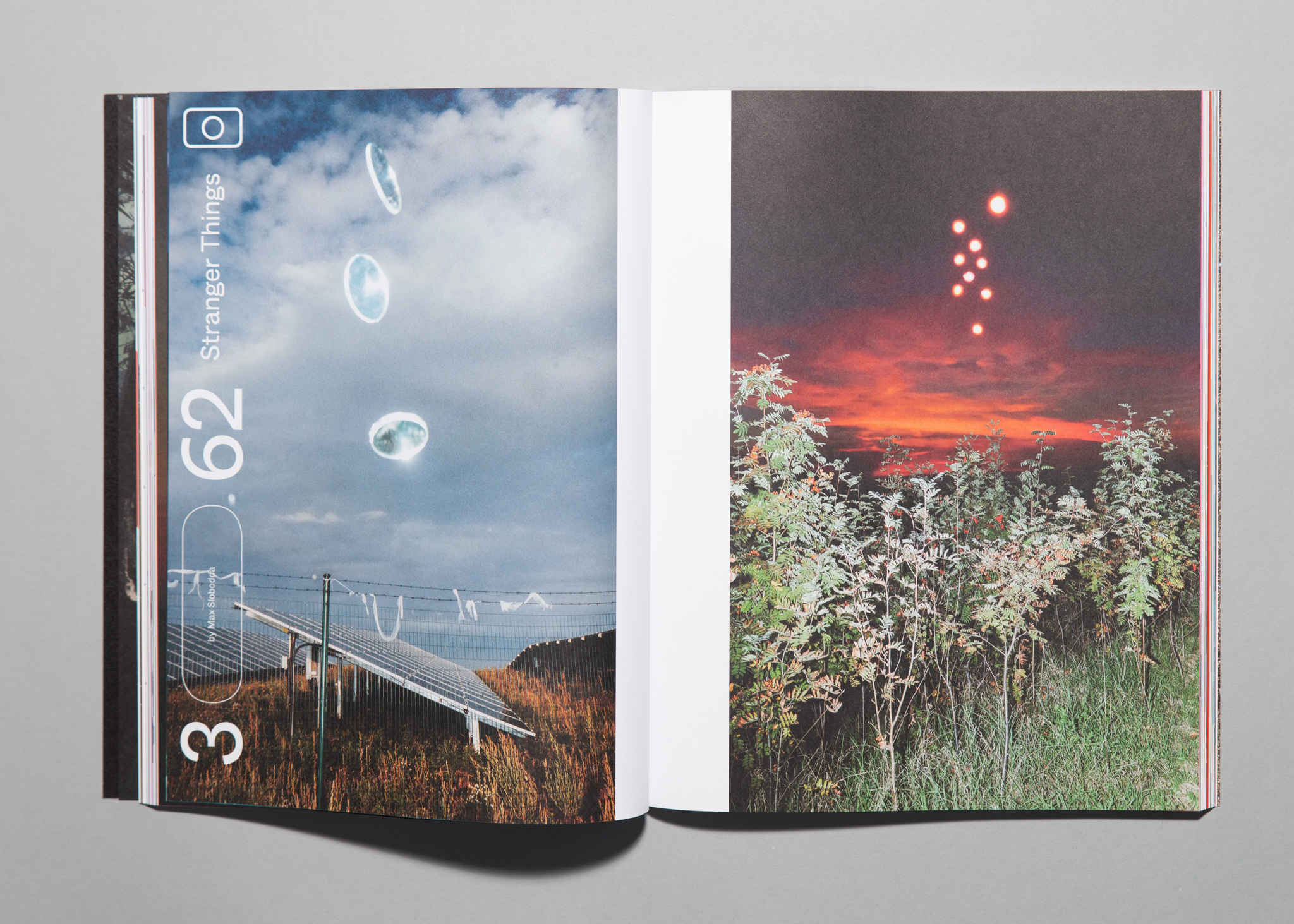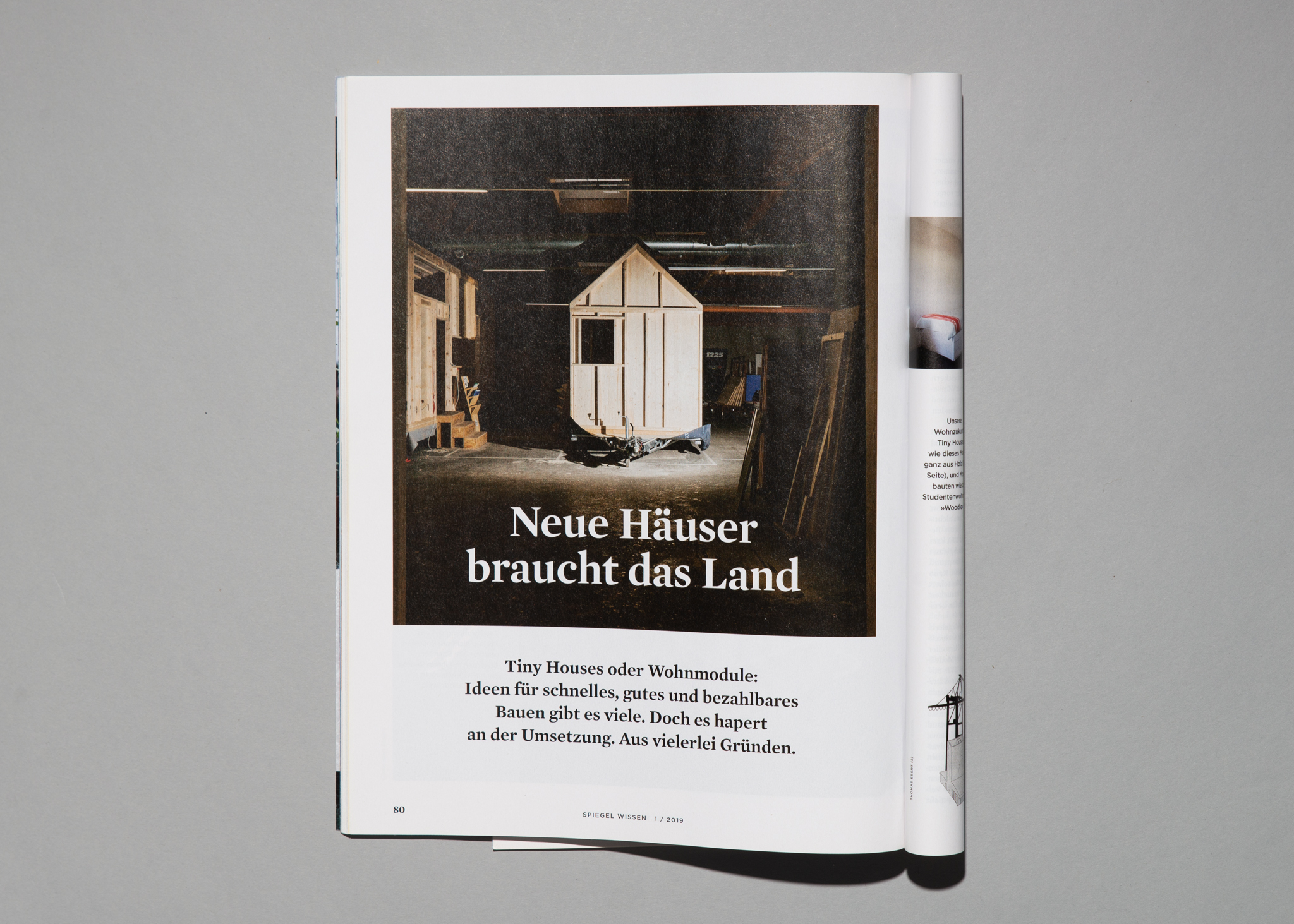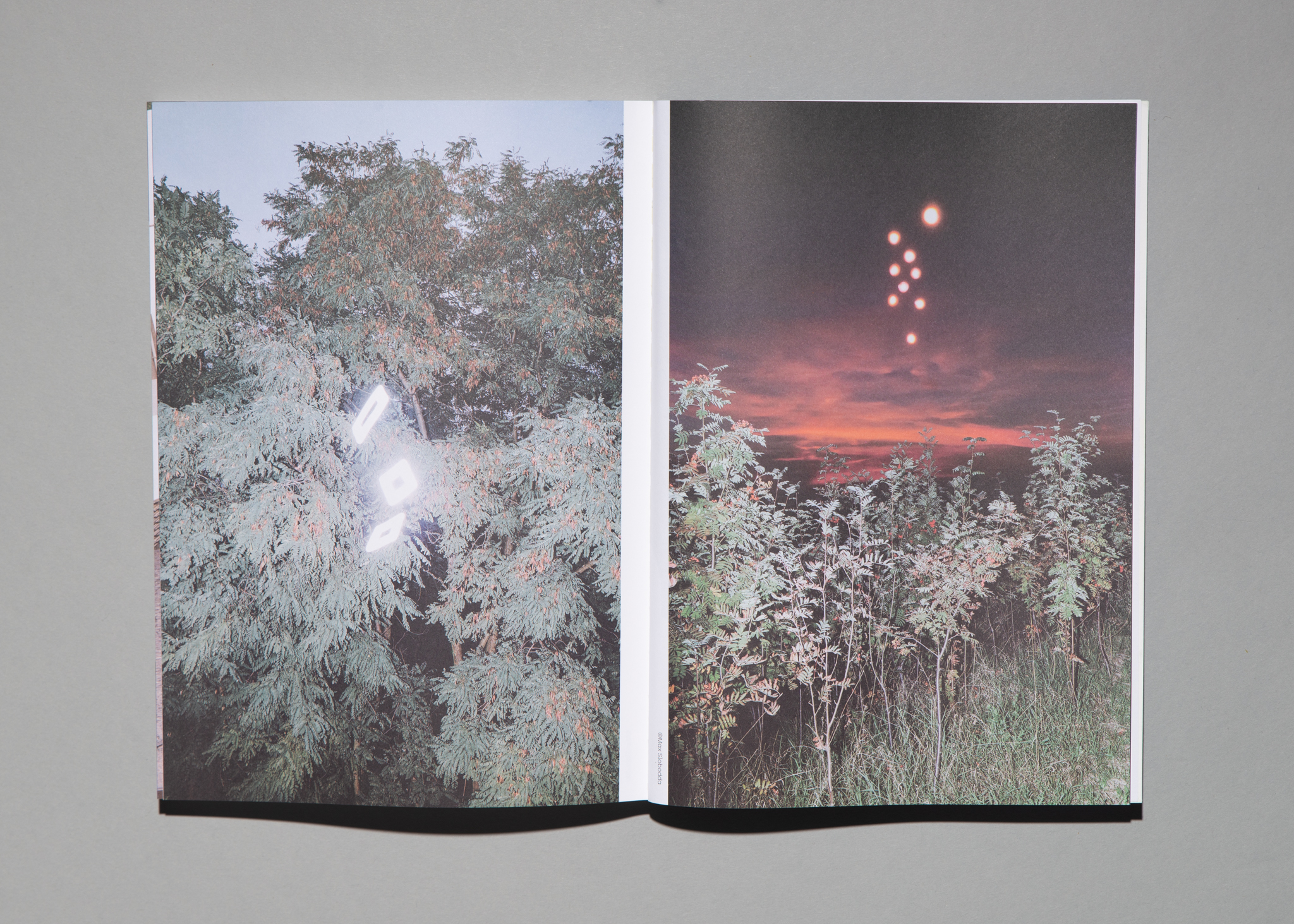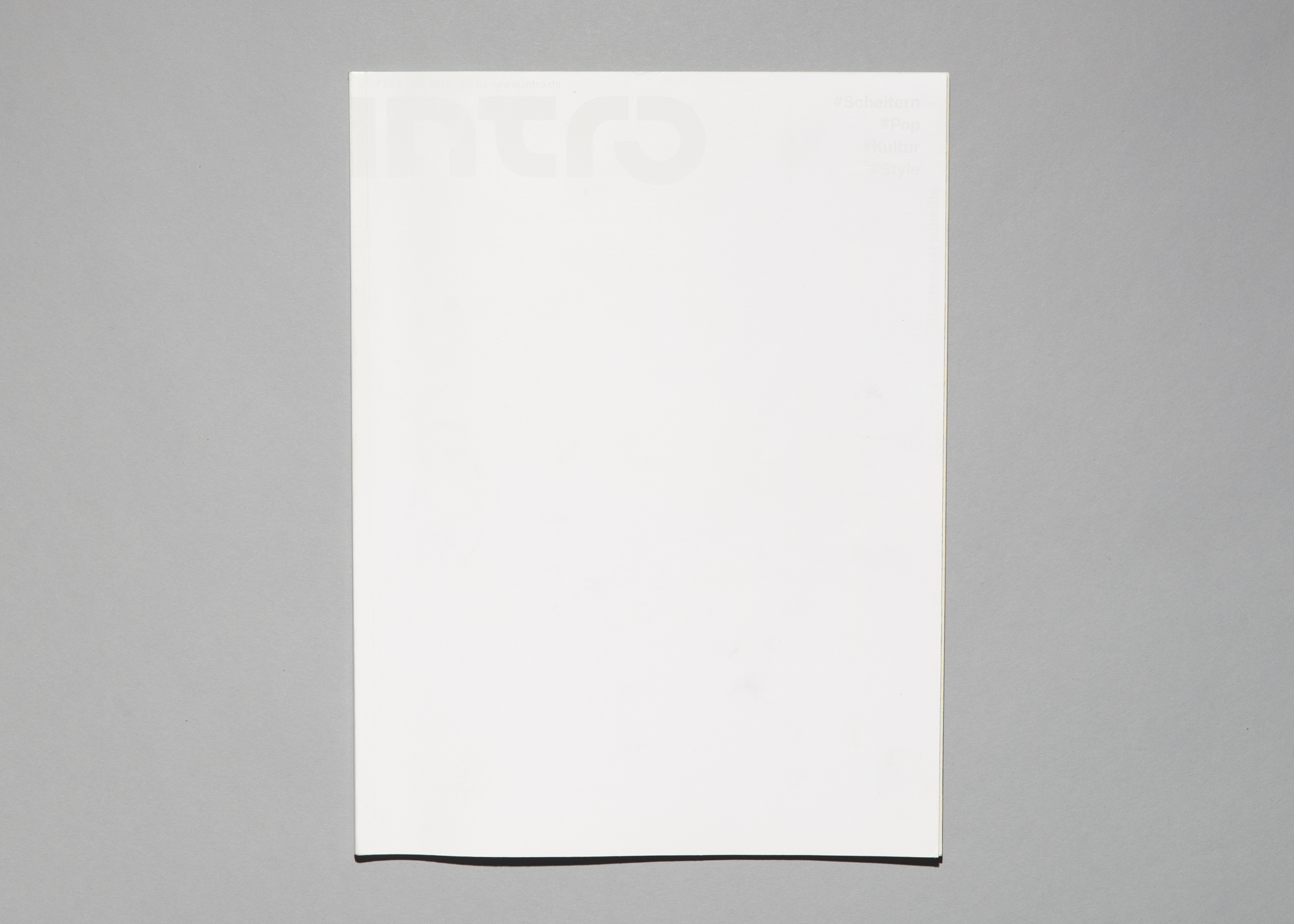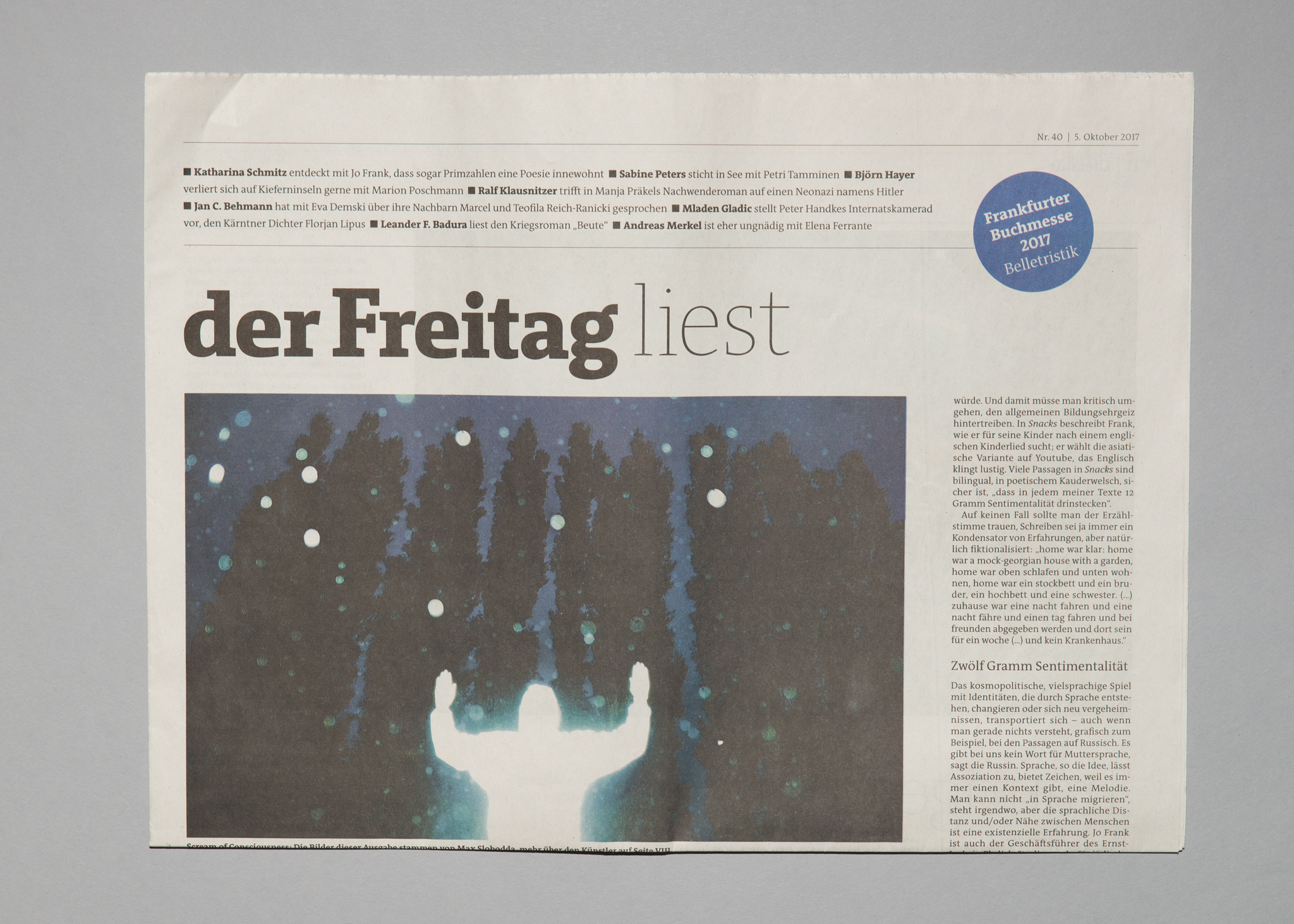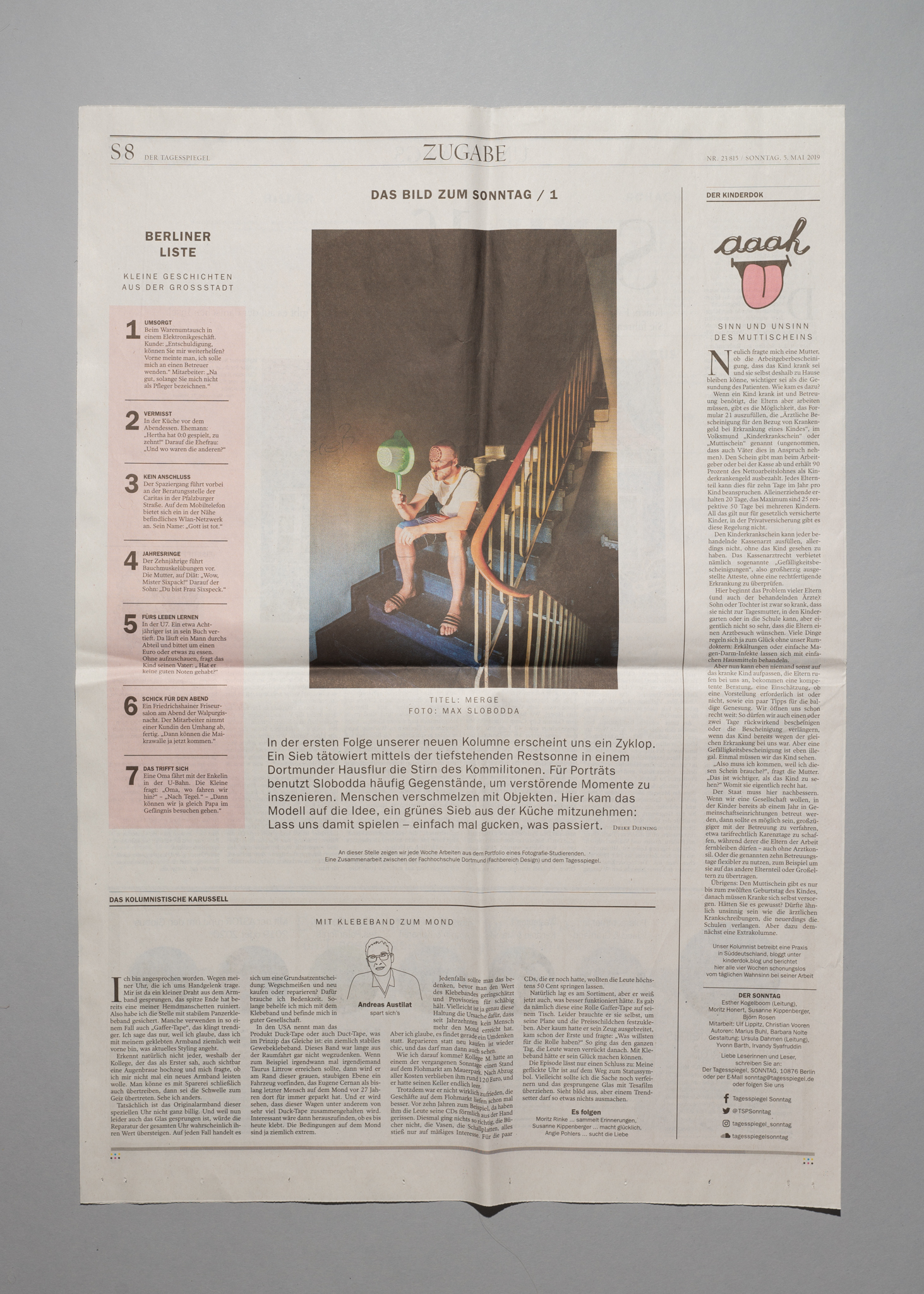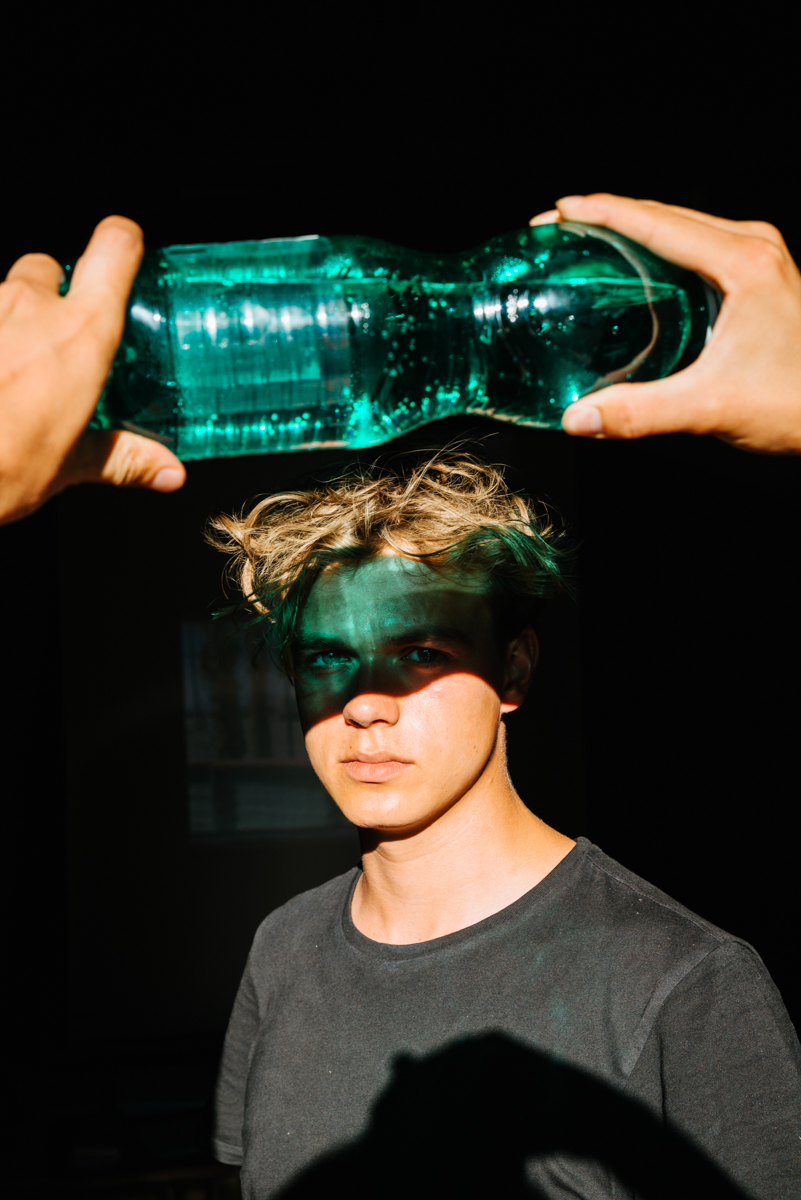 ---
"In seiner freien Arbeit 'ESC' hat Max die ehemalige Innere-Deutsche Grenze
besucht. Die geschichtliche Vergangenheit mit gegenwärtigen Relikten
und dem naturbelassenen Grünstreifen haben ihn dazu beeinflusst
mit einem künstlerischen Ansatz, Momentaufnahmen einer möglichen
Fluchtszene nachzustellen. Beim betrachten dieser Bilder können unterschiedliche
Gefühle und Erinnerungen erweckt werden.
Durch eine zeitgenössische, modernen Darstellungsweise der "Grenze"
wird diesem Geschichtsträchtigen Ort eine vielerlei interpretierbare Ästhetik
verliehen mit großem Assoziationsspielraum."
Text:
Sofia Brandes
Assistent:
Magnus Terhorst
"Man expects a logical explanation for everything he sees in this world. If there's not an immediate explanation, he is forced to grapple with perception, question his beliefs, and form his own conclusion about what he has perceived. It is extremely difficult for man to accept the idea that there are still unanswered questions in this world. In this day and age, is it even possible to accept an unknown as truth? To view the previously unimaginable as fact?

In "Stranger Things" my goal is to let the incomprehensible remain that way. My aim is simply to let the viewer engage with the images without any guidelines or preconceived explanations, letting their imagination run wild. My hope is that they will form their own answers about these photos, or, ideally, engage with the work emotionally and let the unknown remain unknown."