Philosophie Magazin
Issue 04/2021
One image of my archive work got featured in the "Philosophie Magazin".
Photo editor: Tina Ahrens
01.04.2021
TAZ - FUTUR ZWEI
Issue 16/2021
Parts of my 'Stranger Things' series got featured for the cover story
of the magazine "TAZ-FUTUR ZWEI".
Photoeditor: Tobias Laukemper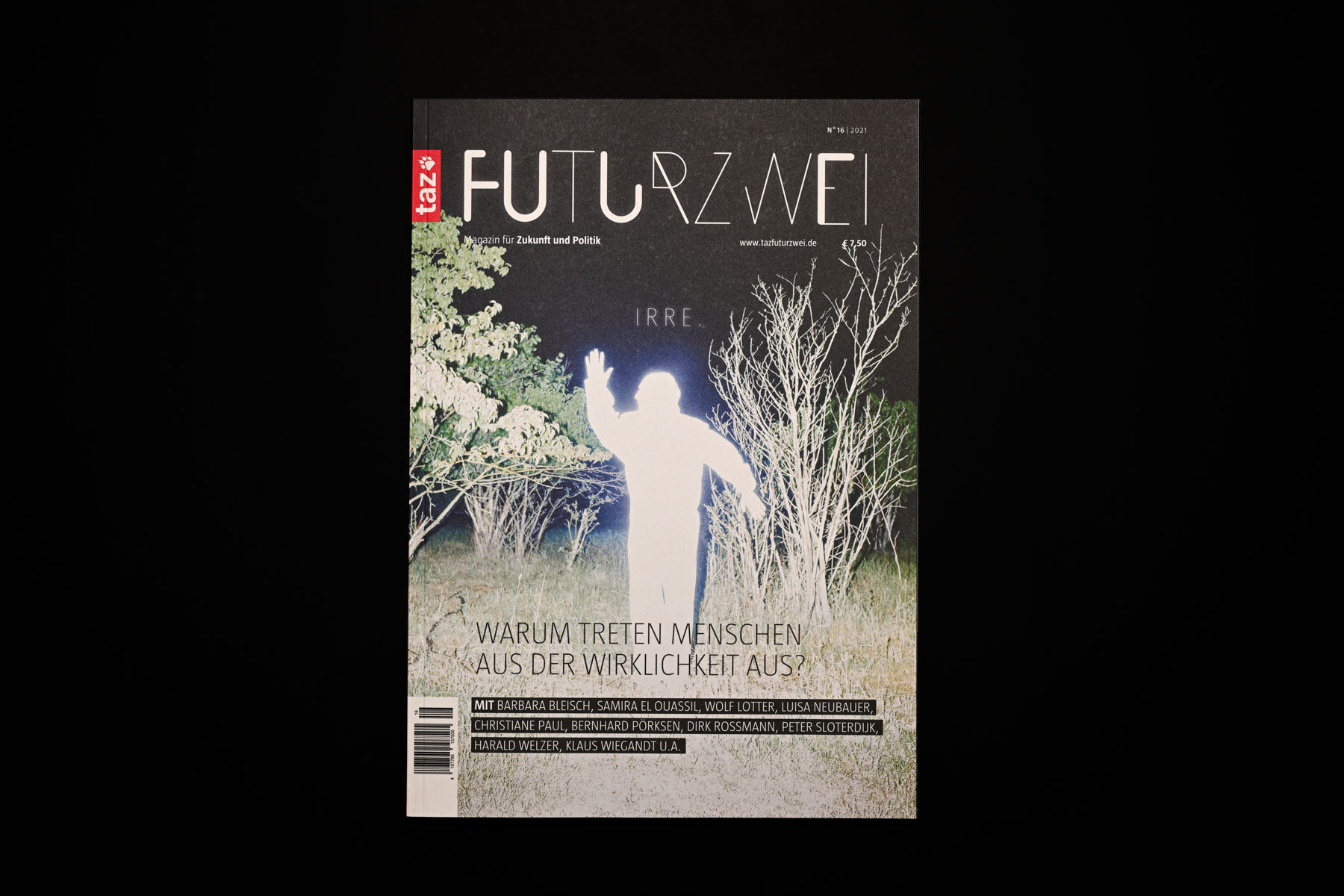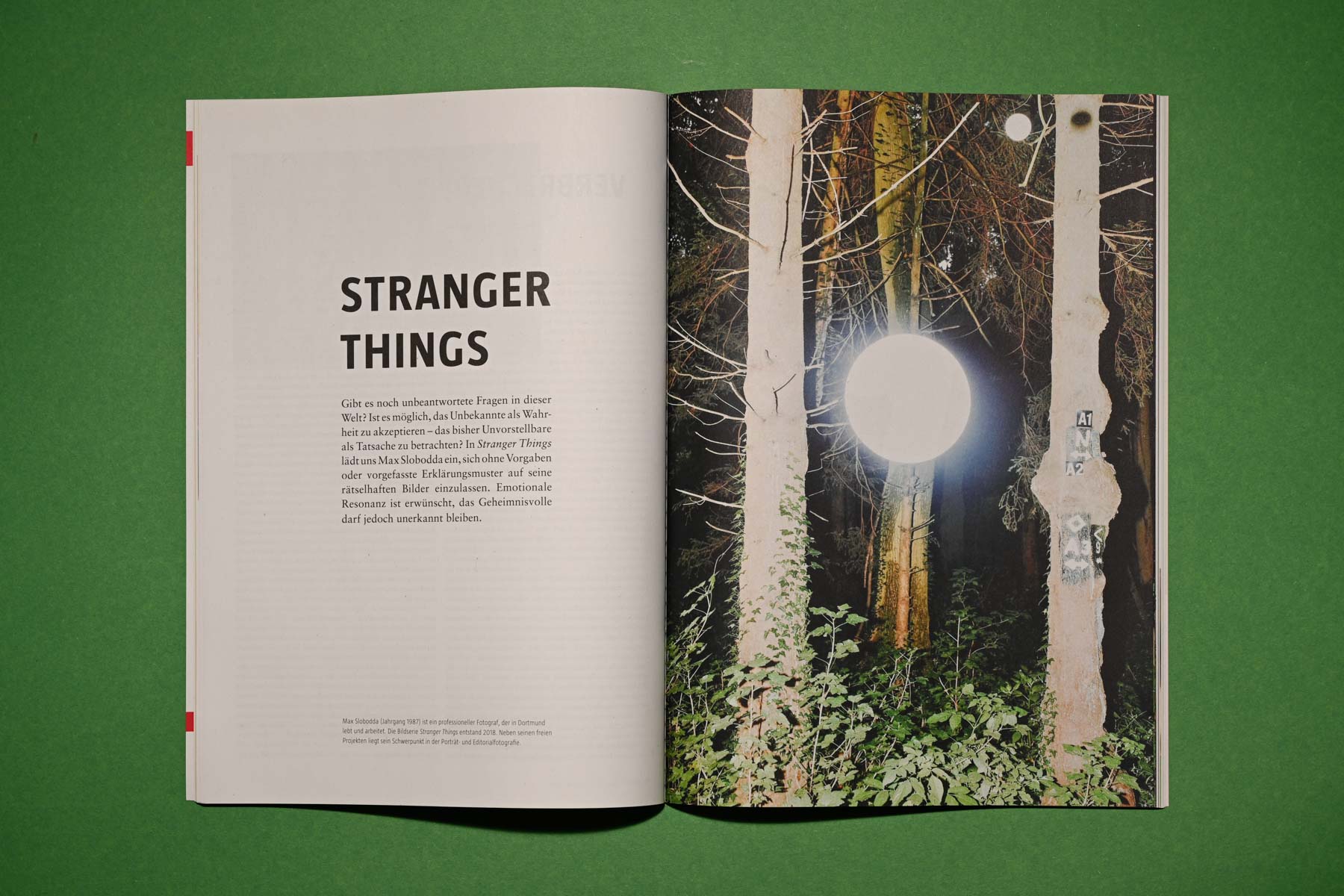 01.03.2021
EP cover artwork
For Leeds electronic duo 'Prospa' and thier new EP 'Rave Science Vol.1',
one image of my Stranger Things series was used for the cover.

Hit the Spotify link to check them out.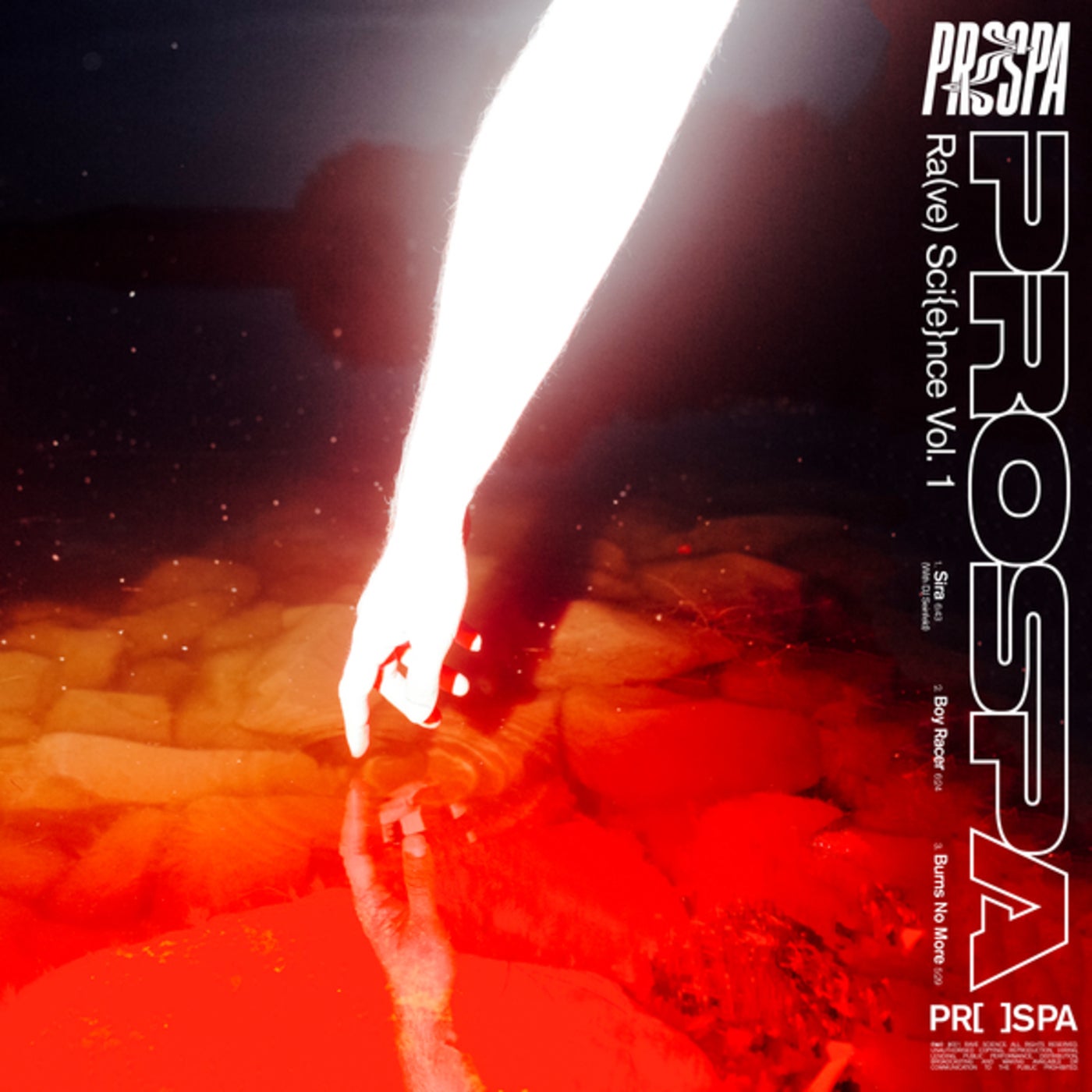 28.02.2021